Lady Olga Maitland
Chairman
Copenhagen Compliance UK Ltd.
---
Bio
Is the Chairman of Copenhagen Compliance UK Ltd. Lady Olga has wide experience in all major Governance, risk Management and Compliance issues in general and global Fraud and Corruption problems in particular. She is a special adviser to a number of dignitaries and a widely sought after speaker at all Major Conferences on several Corporate Governance issues. Lady Olga is a former British MP for the Conservative party. Prior to her political career she was a reporter for the Fleet Street News Agency, a columnist in the London.

Hernan Huwlyer
Director, Corporate Governance, Compliance, Quantitative Risk Management, Danske Bank
---
Bio
Tom Devine is Government Accountability Project's Legal Director, and has worked at the organization since 1979. Since that time, Tom has formally or informally assisted over 7,000 whistleblowers in defending themselves against retaliation and in making real differences on behalf of the public – such as shuttering accident-prone nuclear power plants, rebuffing industry ploys to deregulate government meat inspection, blocking the next generation of the bloated and porous "Star Wars" missile defence systems, instituting a national commercial milk testing program for illegal animal drugs; and sparking the withdrawal of dangerous prescription drugs such as Vioxx. Watch out! Tom has not lost a case since 2006 and has prevailed in advocacy at numerous U.S. courts of appeals as well as the Supreme Court.
Kersi F Porbunderwalla
Secretary General
Copenhagen Compliance
---
Bio
Kersi Porbunderwalla is a Corporate Governance, Risk and Compliance (GRC) consultant with extensive experience in analysing, documenting, structuring, processes and procedures, risk assessment and project management. He is also a recognized speaker and GRC expert on operational and IT issues throughout Scandinavia and Europe. His consultancy, courses and development of compliance tools is based on over 30 years of accounting & finance experience as CFO/CEO in Blue Chip corporations. After his early retirement as Business Controller from ExxonMobil in 2005, Kersi has solved governance, risk, compliance and IT issues with several major multinationals like IBM, Shell and Volvo. During his professional career in GRC related activities, he has also;
Custom-made Compliance, Risk and Governance, ISO20000 and ITIL presentations for management of IBM, Danish Financial Analyst Association, Shell, Ängpannaforeningen, Resouces Global Professionals, Lundin Mining, NetCompany, Encore, Software Innovation, US Embassy, Skanska and several others
Acted as Principal Keynote speaker on Compliance, Risk and Governance conferences in Warsaw, Lisbon, Copenhagen, Stockholm and Oslo
Kersi is graduate in Accounting and Finance, member of the Danish Financial Analyst Association, Confederation of Danish Industries, Danish Management Council, Association of Certified Fraud Examiners.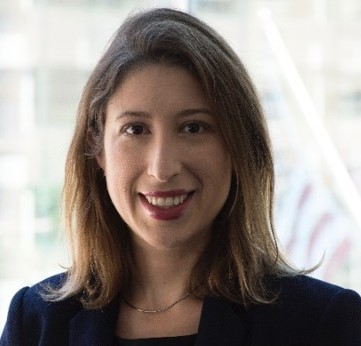 Samantha Feinstein
Staff Attorney and Deputy Director, International Program Government Accountability Project
---
Bio
The Government Accountability Project is the nation's leading whistleblower protection organization. Through litigating whistleblower cases, publicizing concerns and developing legal reforms, the Government Accountability Project's mission is to protect the public interest by promoting government and corporate accountability. Founded in 1977, Government Accountability Project is a non-profit, non-partisan advocacy organization located in Washington, D.C..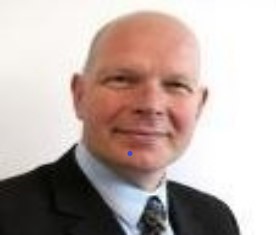 Kåre Kristensen
Senior Compliance Officer, Saxo Bank
---
Bio
Market Abuse - 2nd level investigation, reporting and communicating with authorities Markets compliance Investor Protection Member of Whistleblower Committee.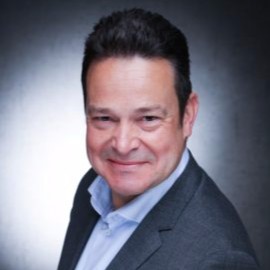 Geert Vermeulen
CEO van De Integriteitscoördinator BV & CEO at ECMC
---
Bio
Geert obtained his elaborate experience as the Global Head of Compliance for Damco, the freight forwarder of the AP Möller-Maersk Group, He was responsible for the compliance activities in 90 countries, focusing mainly on anti-bribery & corruption and trade restrictions. As Chief Compliance Officer Aon EMEA (Europe, Middle East and Africa) I coordinated compliance efforts in some 60 countries, all business units. His goal is to help organizations conduct business in an ethical and compliant way. Geert has 20+ years of compliance experience in various industries and whistleblowing programs and procedures Recently he founded De Integriteitscoördinator BV. You can appoint us as an external, independent coordinator of your speak-up or whistleblowing procedure.