The Corporate Governance Institute Oversight
To administer the actions and decisions of the board, hold management held accountable and identify liability for poor choices. Clarify the limits and delegation of authority to make certain decisions and the appropriate approval flow.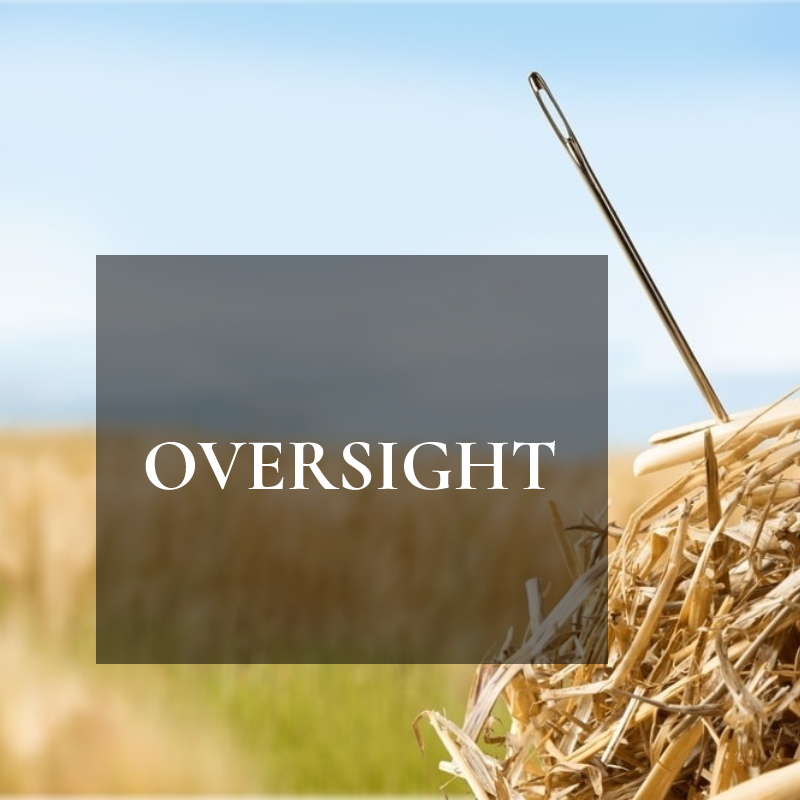 The Oversight as it Relates to Corporate Governance
Corporate Governance Oversight refers to the actions taken to review and monitor organisations and their policies, plans, procedures, processes, programs, and projects to ensure that they comply with applicable standards, policies, laws, regulations, and ethical standards. Oversight is a critical governance function performed by boards of directors, committees, councils, and external bodies.
Different oversight bodies will fulfil different oversight functions per their specific mandates. Some oversight bodies will be more active in guiding management than others while avoiding day-to-day management of the organisation's activities.
The Corporate Governance Institute oversight further focuses on issues to ensure that the business has a safety net to provide the following;
Assets are safeguarded
Business processes and systems are working well
Continuous improvement is taking place
Corporate activities comply with applicable policies, laws, regulations, and ethical standards
Developing areas of concern are dealt with
Due diligence takes place before critical decisions are made
Expected results are achieved
Key risks are identified, monitored, and mitigated
Policies and strategies are implemented as intended
Represents good value for money
To achieve the above, The Corporate Governance Institute has developed a structured Global Corporate Governance Global Stewardship Plan and a Global Corporate Governance Principles with guidance to implement, execute, monitor, control and disclose the above practical and exemplary governance accomplishments. Unfortunately, the Plan and the direction is only available to our members.